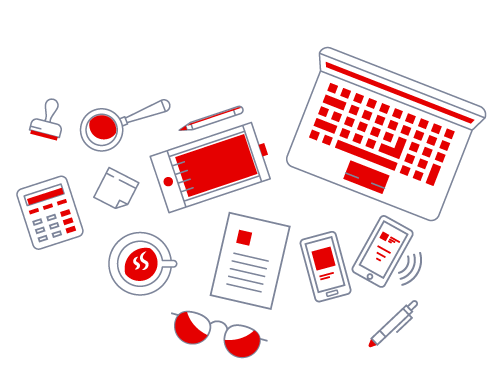 Design, build and Implement!
We build custom software and Software as a Service Solutions for web and mobile interfaces. Our solutions are focused on Customer Experience and best practices and tools for SEO, SEM, Social Media, community building and Business intelligence.
Our solutions range from single page websites, mobile apps to expert enterprise software systems.
If you are a startup or an entrepreneur and want to start building your solutions, we can help.
If you are a consolidated business/enterprise looking for development services for current or new software, we can help.
Our process begins understanding your company vision, communication strategy and target audience.
Our design phase begins. We gather your ideas and turn them into wireframes, diagrams and blueprints to review and validate with our customers.
Once design is reviewed and approved, development begins. We coordinate periodic meetings to review project status and needs, assuring we can keep track of project status and needs.
Throughout the process, we strongly focus on one two main principles
Quality first: we are never afraid to take a step back to the whiteboard when something can be improved.
KISS (keep it simple stupid). Simple interfaces make great and confortable experiences.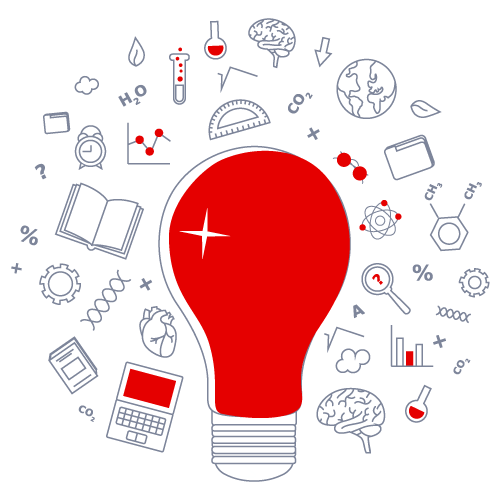 We provide a wide range of services for the digital world, anywhere from branding to software development.
Contact
Contact us for a software quote or inquiry.